It's all about saving lives.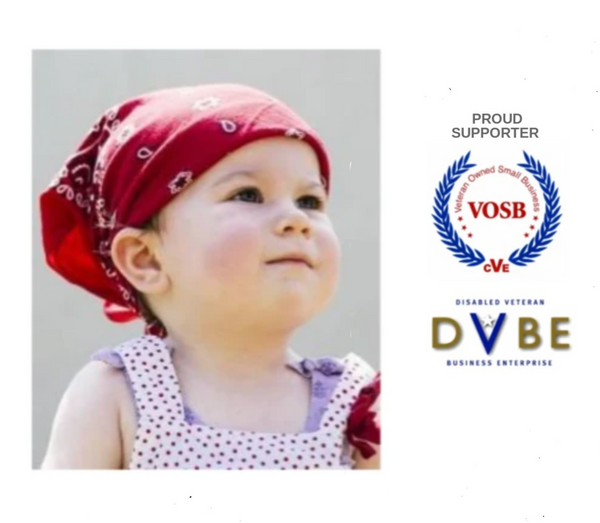 Our "Be The Help" Campaign Supports U.S. Veterans and Pediatric Cancer Survivors
We carry Trauma Kits and emergency medical supplies produced by Military Veteran owned companies, and all proceeds fund rehabilitation therapies for children severely affected by cancer and brain tumors. Foundation ThinkAgain! is a 501c3  non-profit organization in operation since 2008... because children can't fight the effects of cancer alone. 
Why Do We Need Public Access Emergency Response Trauma Kits?
The Department of Homeland Security's "STOP THE BLEED"  and FEMA's "BE THE HELP" campaigns, were launched to encourage bystanders to step in and give aid, because sometimes injuries are too serious to wait for help. Our trauma kits are built with tccc approved products and provide simple instructions. We have first aid for schools, first aid for the workplace, and first aid for homes. We carry stop the bleed kits, kits for law enforcement, kits to carry on a school bus, kits for work safety and kits for storefronts and other businesses. Feel free to contact us to help you choose an affordable, yet effective trauma kit for your organization. 
ThinkTraumaKits.com is a distributor of TRAMEDIC RESPONSE SYSTEMS, TACTICAL MEDICAL SOLUTIONS, NORTH AMERICAN RESCUE and PHOKUS RESEARCH GROUP; all USA Veteran-Owned enterprises.